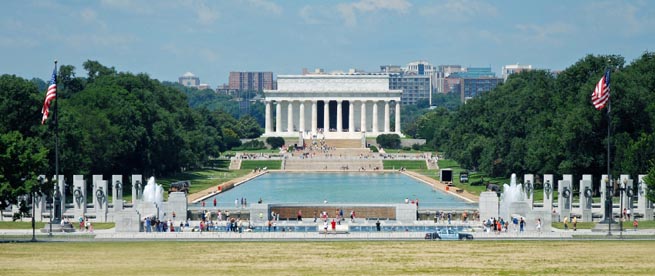 Bonnie Jones Associates, L.L.C. serves as a strategic staffing partner to candidates and clients by providing expert employment solutions to businesses and individuals in the Washington, DC area . We are dedicated to finding you the best permanent job placement possible in the legal, administrative, accounting, and IT fields. Whatever your profession, we have competent and caring team members to assist you in your professional endeavors.
At Bonnie Jones Associates, L.L.C., we strive to provide you with the best experience possible. Whether you are a client in need of permanent staff or a candidate looking for a challenging new position, our recruiting professionals will work closely with you to gain a thorough understanding of your needs and will provide you with the best possible support.
We have a lot riding on our shoulders. Our responsibility is the satisfaction of both the employer and that of the employee. It's more than a matter of matching resumes to job descriptions and skills to job duties; we match personality to company culture.
We measure success with results. We have a long track record — over 20 years — of successfully matching the right candidate with the right position. Please contact us today to see how we can help you make the best employment decision possible.